Design & branding
Design

and

branding

services for

businesses

that want better
We create and evolve your brand story through bold design, strong identity and creative digital content.
Impactful design isn't just creating something that looks good on a page. It has to make a connection, have it's own identity, evoke your brand's purpose, mission and vision and be unforgettable.
It needs to connect you with your audience, build brand loyalty and align with your company objectives with your brand storytelling strategy.
Brand Design
We work with businesses to create new, re-defined, re-designed and re-developed brand identities that will bring your brand to life, communicate its story and reawaken its purpose. A large part of our design expertise lies in taking the skeletal foundations of a brand and/or existing logos and working with our clients to develop a fully rounded brand identity that works across all aspects of marketing.
We offer various branding and design packages depending on your requirements, needs and objectives. Our brand design services include everything from the strategic brand propositioning piece, logo creation or re-design, typography, colour choice, visual design strategy, imagery styling and brand guidelines to assets such as labelling, packaging and point of sale.
Branding can make or break your business. At Nutcracker, we provide everything you need to connect or reconnect with your audience, make your brand valued and leave a long-lasting impact.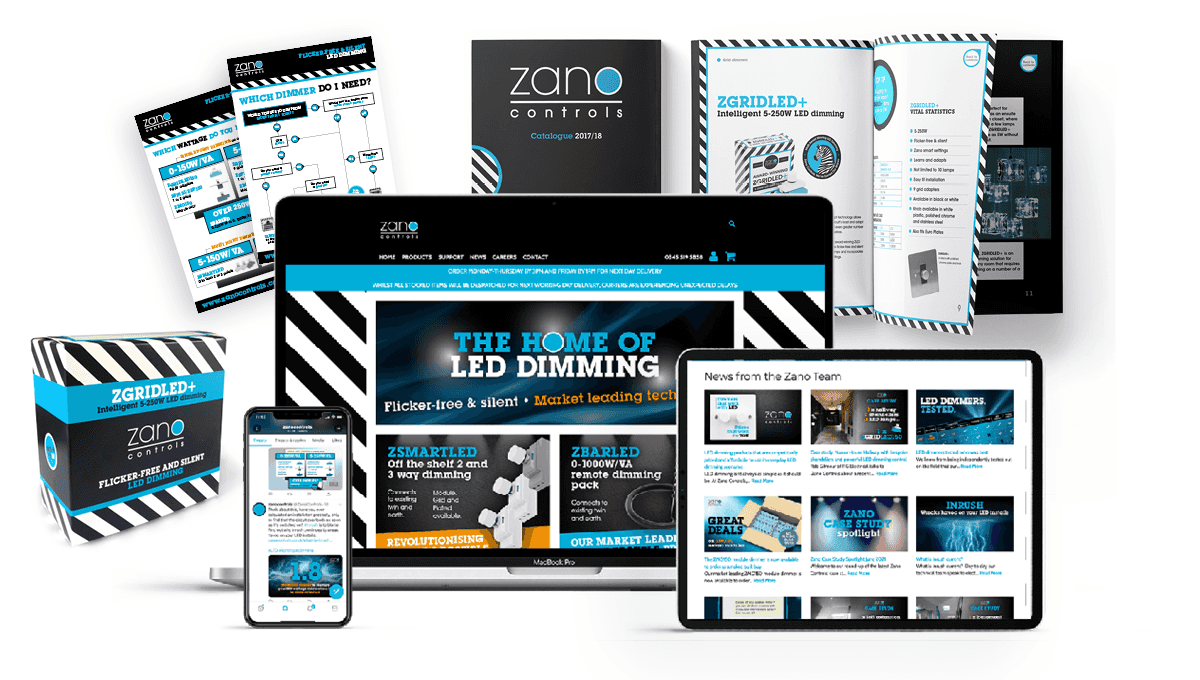 Design
Our design ethos at Nutcracker is to create work that makes an impact on our client's businesses. The Nutcracker design process always centres around a creative end goal, with strategy at its core, we work backwards from there to ensure all design content, in its many forms, forges meaningful connections with your target audience.
Whether our graphic designers get to work on a strategic marketing campaign to target a specific sector, e-books/guides or whitepapers, account based marketing campaigns, print advertisements or social content, the design we create always embodies a clear purpose.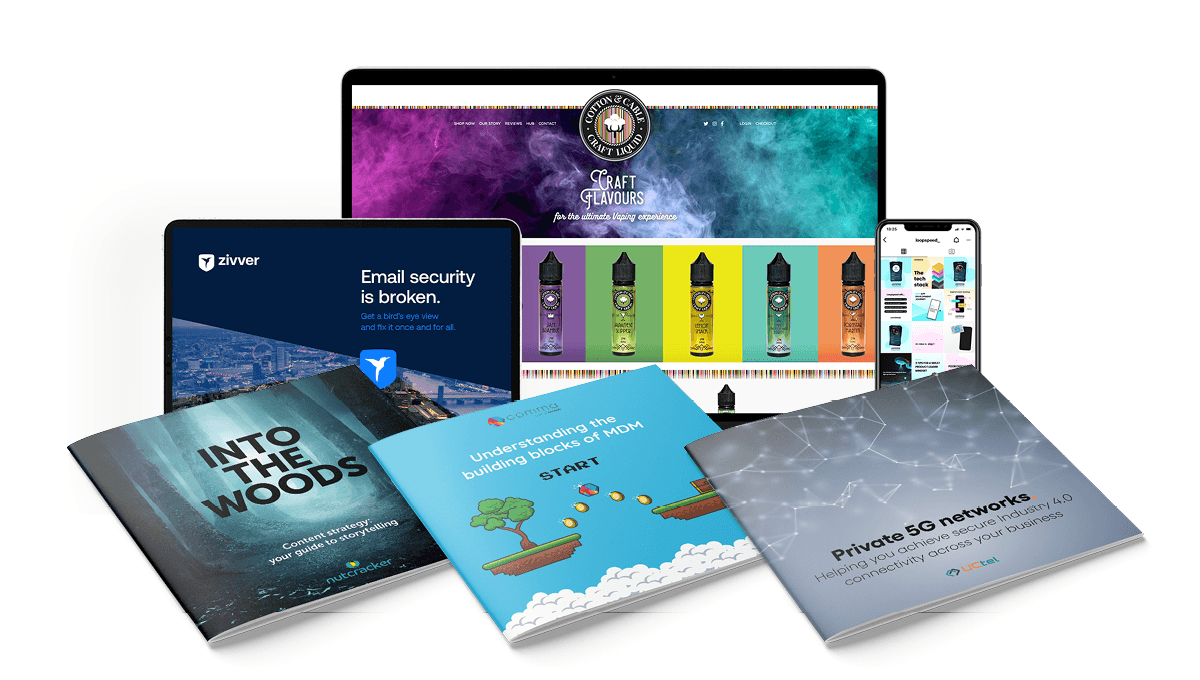 Digital design
In today's world, digital design is equally as important as traditional design and if your digital presence is lacklustre in comparison to your overall brand identity, you're making a big mistake.
From social media content and animations or banners for a display marketing campaign, paid social graphics, digital e-guides, email marketing material to assets and icons for your company website, the Nutcracker design team have what it takes to tell your brand's story in the digital space.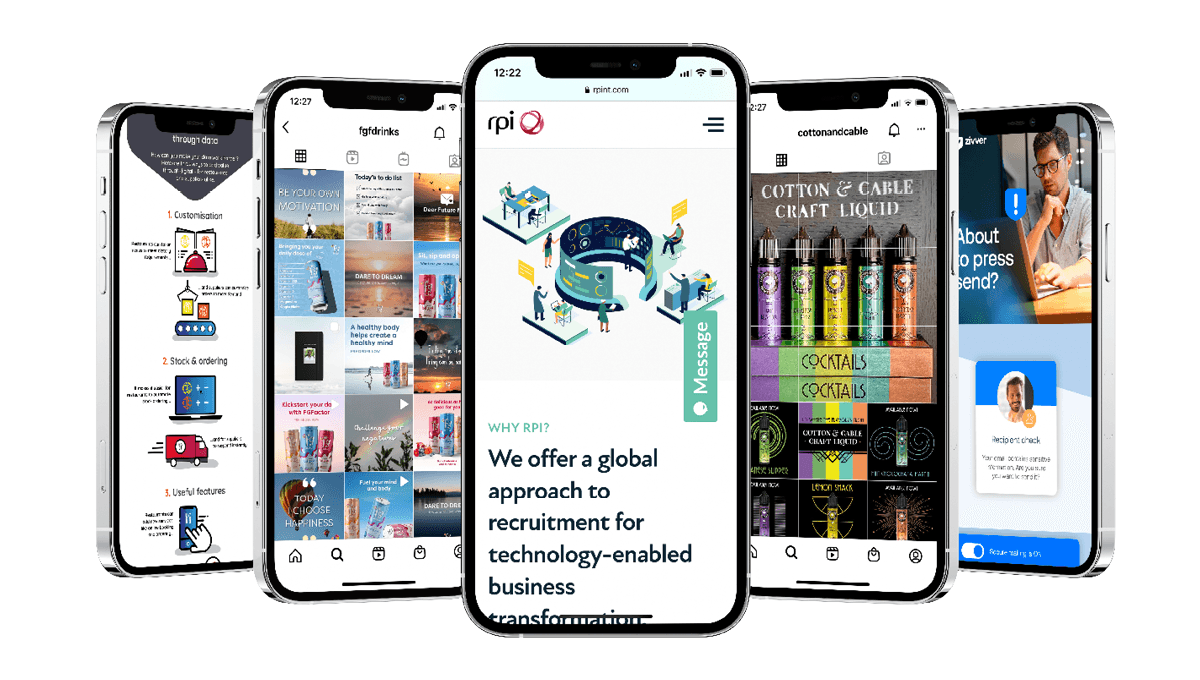 Ready to explore the benefits of
design

that makes a difference and build upon your most important business asset, your brand?

Let us know where you'd like to start and we can take it from there. Don't be shy.
"I'd use three words to describe Nutcracker… responsive, enthusiastic and brilliant."
Michael Lonnon
EMEA Marketing Manager at Stibo Systems