PR
Tell
your

brand's

story

with a different kind of

PR
We tell the stories that need to be told with a results-driven strategic approach to PR.
Your reputation and visibility within your chosen sectors and beyond is of utmost importance in a world where brands are continually competing for attention. Effective PR needs to get you on the radar of your target audience, achieve coverage in the right places, and drive brand awareness in the long term.
PR
Our team of former journalists and editors have strong editorial, copywriting and media skills that produce great content, stories and ideas, and we stay on top of news and trends so we know when and what to pitch. And our network of journalists, industry professionals and bloggers is wide reaching.
We always make sure to keep our nose to the ground, ready to respond with comments to requests from journalists and expand our network with the key influencers in your industry to get you connected with the right people. We don't over promise, but we do make our mark. We do what's right for you, making sure you gain exposure across the right audiences and media, whether that be consumer, local, trade or national.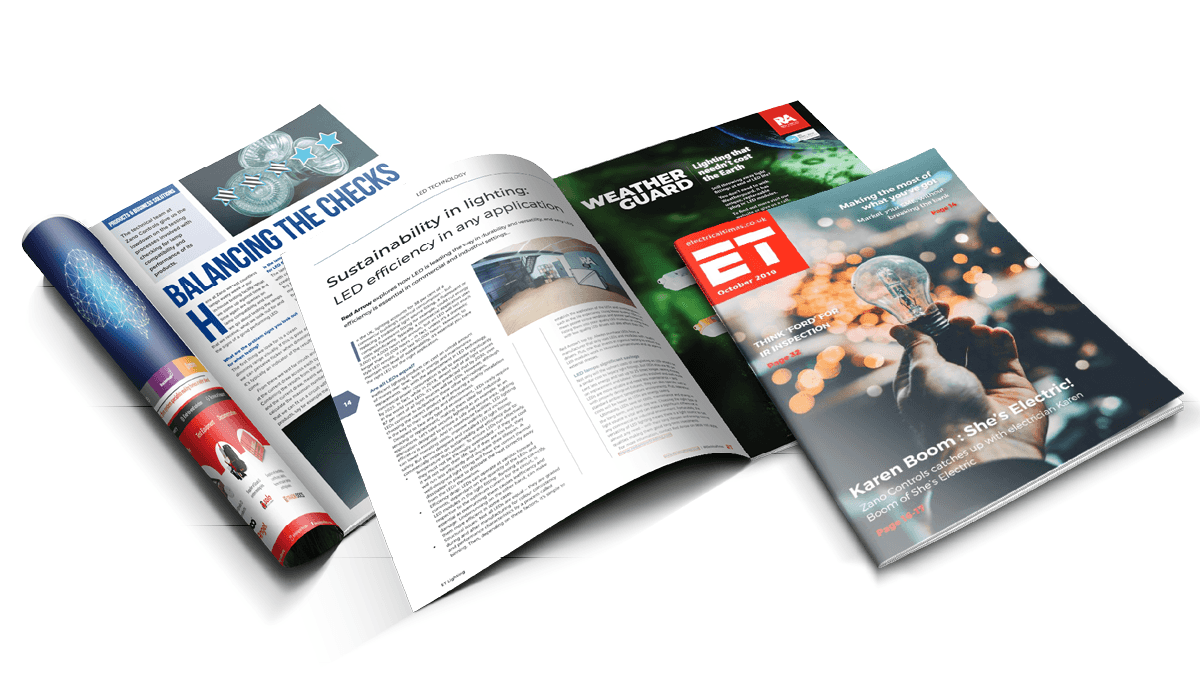 Digital PR
As with all content, we make sure that your PR stories are optimised for digital channels and secure high-quality backlinks from websites and online publications. We strive to get your brand featured on the websites your potential customers read, the podcasts they listen to and the social media accounts they engage with.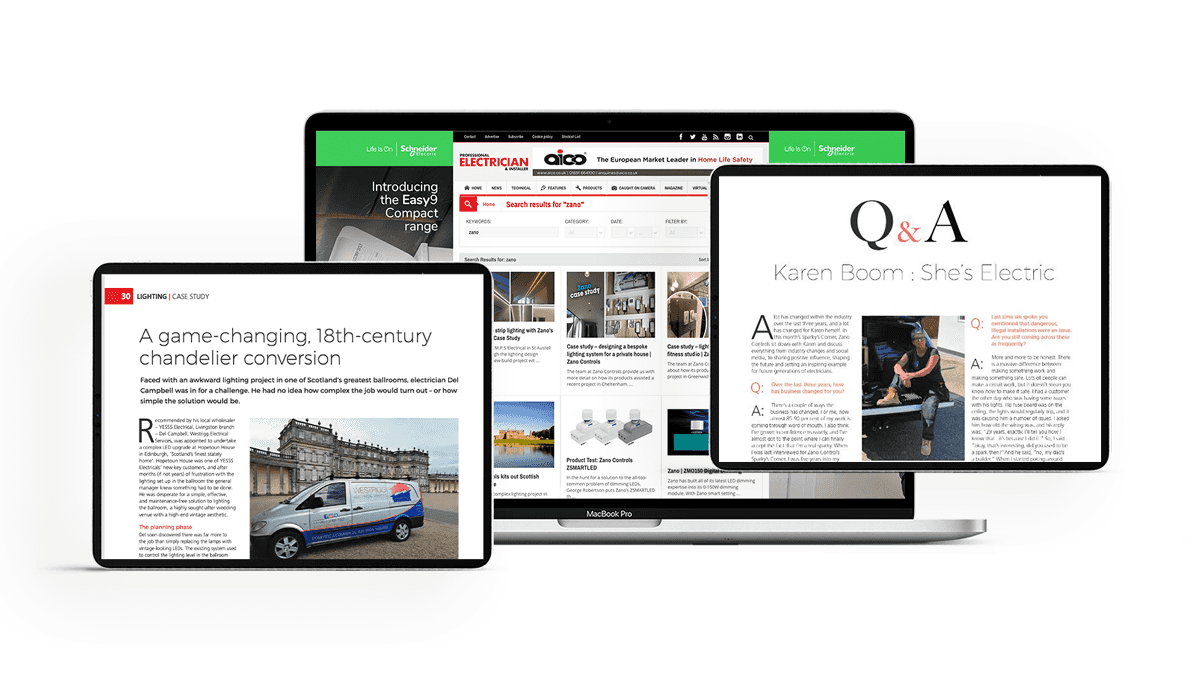 Whether your
PR

objectives are to build brand awareness, increase your visibility in a crowded market or generate sales, exposure, leads or website traffic, Nutcracker builds the strategy that's right for you and gets you coverage where you want and need it.

Want to explore a different approach to PR? Drop us a message today.
"The team genuinely feels like an extension of our own and demonstrate a commitment to the success and goals that we are trying to achieve together. I cannot recommend their services highly enough. "
Sam Goss
President (Europe) of Comma Group and Amplifi