Growing a business is no fairy-tale – but if you want to:
Build your brand
Influence decision making
Make a lasting impression on your target market
Drive action
And generate magic leads from your content marketing efforts
Then storytelling is a must have.
Nutcracker's ultimate guide to B2B storytelling guide will cover:
The psychology of storytelling, what it is, why you need it, when to use it and how to craft a compelling narrative that converts your marketing efforts into leads.
At Nutcracker, we've transformed industry unknowns into recognisable market leaders, by crafting compelling stories that cut across content, social media, digital and more.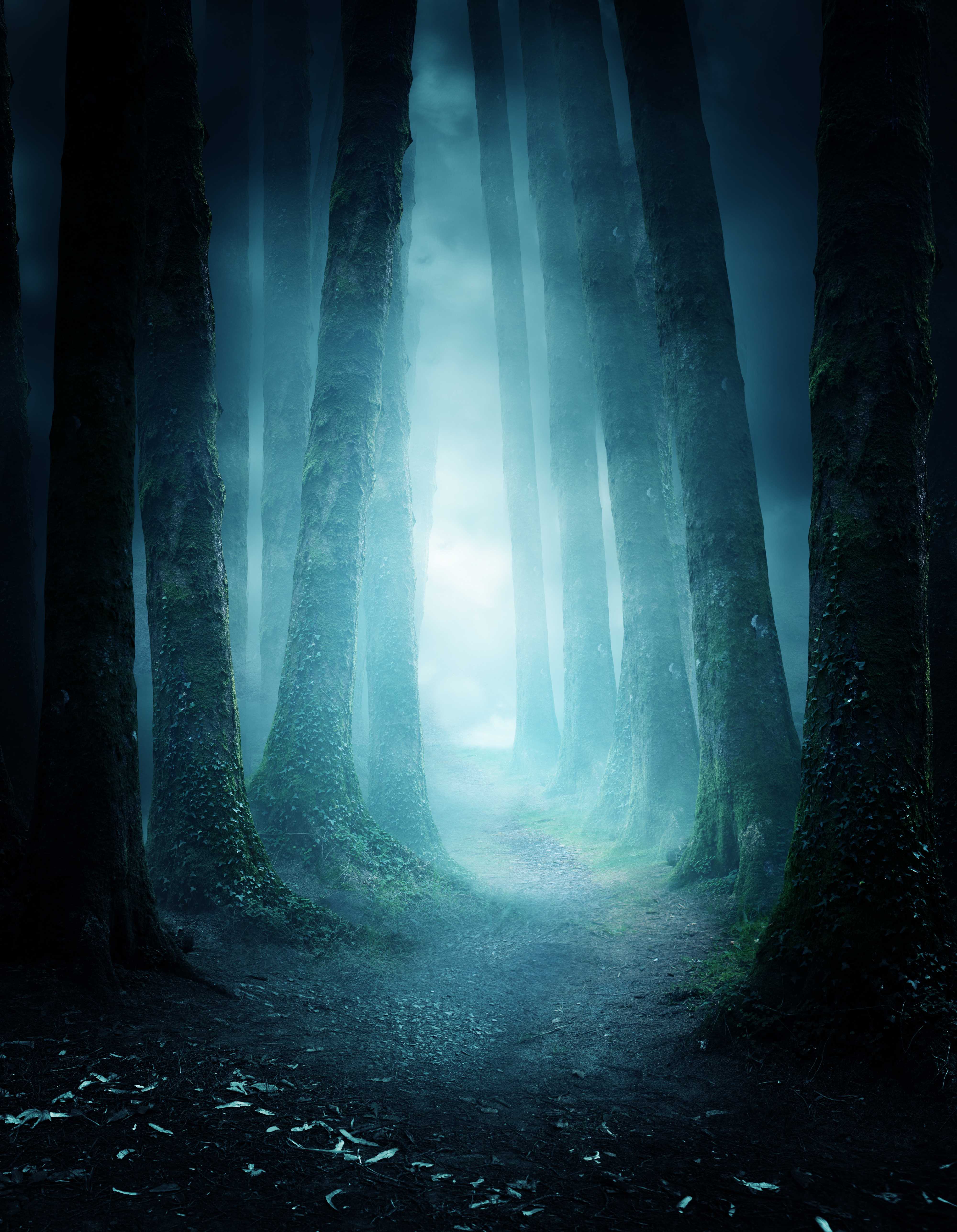 Want to learn more about
B2B storytelling

from a master raconteur?