Marketing for manufacturers
The good. The bad. And the ugly.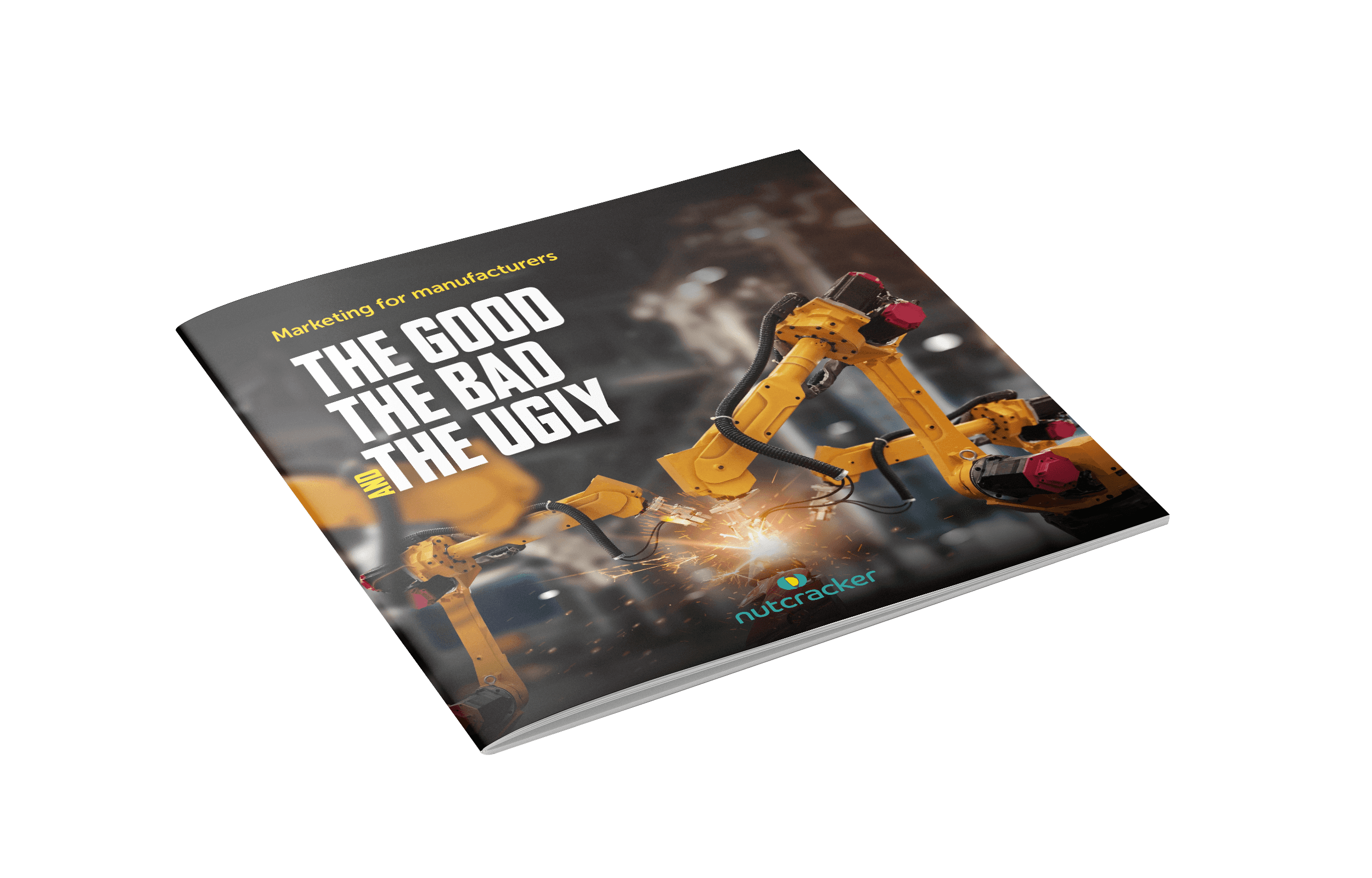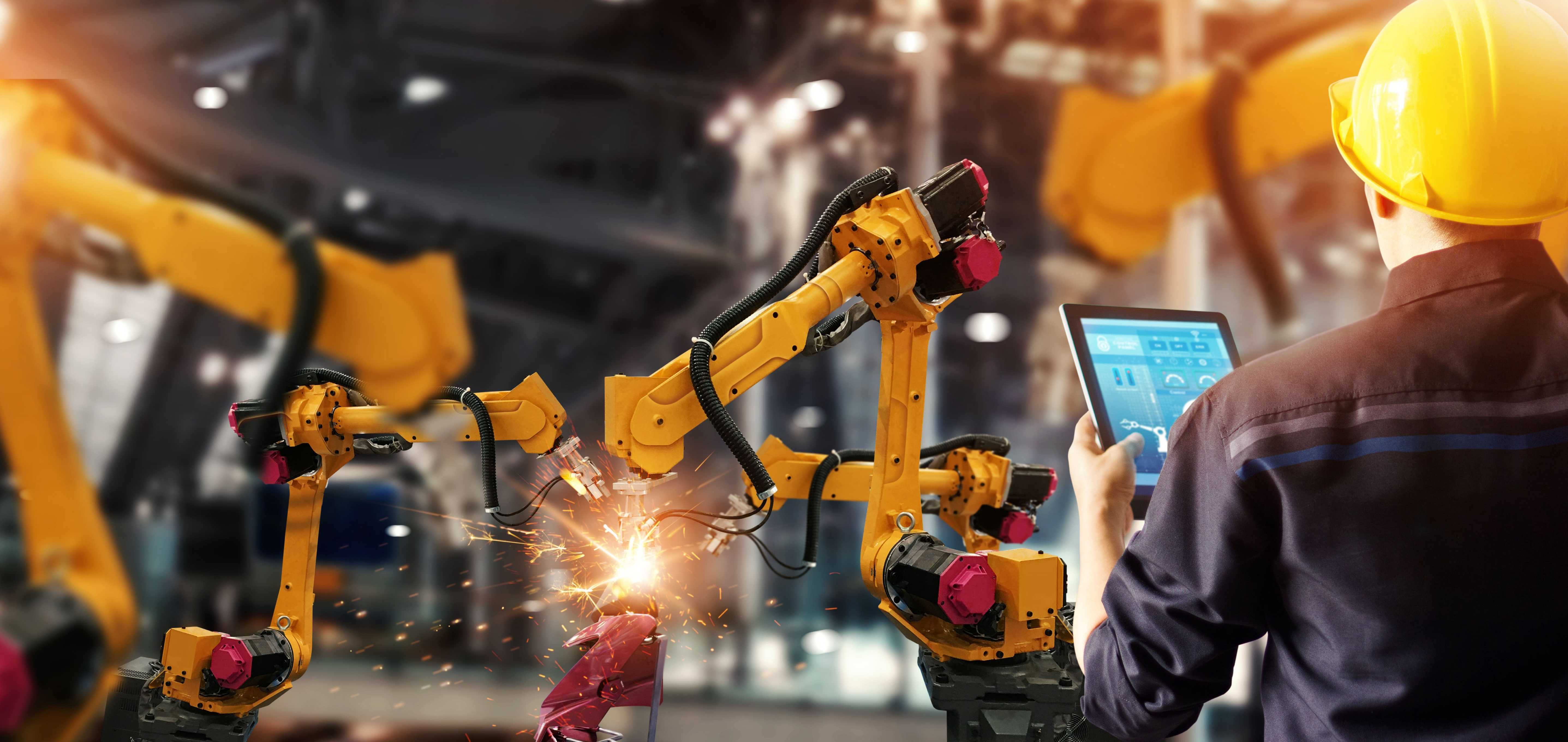 The UK is currently the ninth largest manufacturing nation in the world, which is great for us, but it also means that it is a very competitive industry.
If you want to set yourselves apart from the competition, then you need to be marketing your manufacturing business, because in manufacturing, marketing is the catalyst for invention.
In this guide, we explore The Good, The Bad and The Ugly of marketing in the manufacturing industry and share our key takeaways, so you can:
Learn how to how to build an effective manufacturing marketing strategy
See for yourself the explosive potential of marketing for manufacturers
Understand where you might be missing a trick
Uncover the tools you need to get yourself firmly seated on the conveyor belt to marketing success